Locks replaced
Atlanta, GA – Expert Locksmith Shop
When we talk about the safety and security of one's premises or belongings, locks are clearly an indispensable part of everyone's life. There's not a single person who doesn't use a lock for protecting his/her property and belongings; not to forget human life. If locks are so significant then it is equally important to have the right one installed and maintain them regularly.
Whether it is about new locks installation or locks repair or any other lock-related task, Expert Locksmith Shop happens to be the most trustworthy and dependable name whom you can count on at anytime of the day or night. They have been delivering high-class professional locksmith services for almost ten years in the trade, in and around Atlanta, GA.
Maintaining the locks
Every mechanical component calls for maintenance and taking care of things that belong to us is our responsibility. Your work doesn't end with getting the best locks installed. You really need to make sure that you keep getting your locks examined from time to time to be aware of their condition. When it comes to the security of your home or office or other belongings, the word compromise should not stand anywhere in your dictionary.
Imagine a burglar exploiting a weak lock and thieving precious assets from your home. Mishaps come uninvited but a worn out lock is a direct invitation to thefts that might end up in big time losses, therefore, it is better to stay updated on the current condition of your lock systems. Companies like Expert Locksmith Shop offer a variety of packages that can help you stay stress-free with regular lock repairs, lock replacements and other stuff, when the need arises.
The right time to get locks replaced
If you have chosen Expert Locksmith Shop as your professional locksmith then they will keep you posted on the right time to get the locks replaced, making you understand the appropriate reason from among the ones listed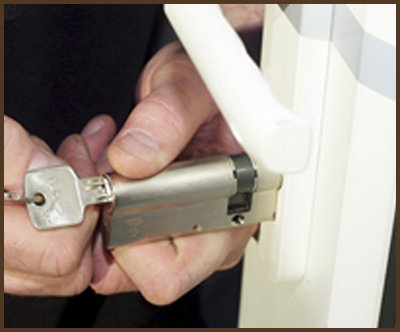 below:
Keys have been lost
Obsolete Locks
Broken locks
Locks already over their lifespan
Frequent jamming
To fortify home security
Choose from the latest range
Expert Locksmith Shop has a wide array of locks on offer for the customers in various categories. One has the freedom to choose the one that best suits their tastes and preferences. Whenever you want to get your locks replaced, give us a call @ 404-479-7525 and stay assured regarding the quality of products as well as the services provided.