Rekey Atlanta, GA – Expert Locksmith Shop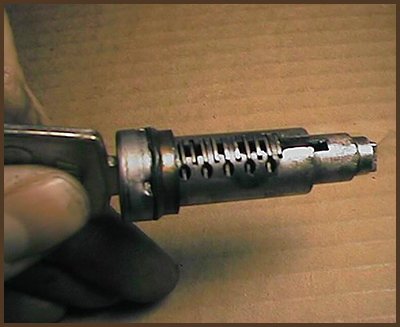 Moving to a new house is an exciting phase in everyone's life, however, with excitement comes hesitation with regards to the safety and security of your family and premises. Whether it is a newly built house or you've bought an old one – lock replacement is deemed a necessity since you never know who already owns a key to your premises. But it is not the case - lock replacement is an easy solution but another convenient and cost-effective way out is to rekey it. Once you opt for a rekey procedure, the old keys won't work in the already installed locks.
Not every locksmith will suggest this, and only a professional locksmith will consider giving you wise advice rather than compromise on his integrity for monetary gains. Expert Locksmith Shop believes in offering the right advice to you since we understand that post buying a house, every penny you spend is worth a lot. Expert Locksmith Shop has been serving its clientele for more than a decade in the Atlanta, GA region.
Rekeying v/s Replacement of locks
Dilemmas are bad and have the tendency to eat up your mind till the time you reach a conclusion. Same is the case with choosing between rekeying and replacement of keys when you have moved to a new house. It is not feasible to know who all have had the keys for the locks of your new house before, therefore you need to choose from among two options – rekeying or replacement. Rekeying is an easy and non-expensive method in contrast with replacement of locks that requires the whole lock system to be changed, that requires both time and money. Consult our experts to know more
What rekeying has to offer?
With rekeying come a lot of benefits:
It enhances your home's security
Successfully restricts the entry of those who previously had access
Avoids replacement of lock system that is a time and money consuming process
You get new keys increasing the longevity of your locks
Provides a complete control on the entry and exit of your premises
Now that you know how rekey works and what it offers – it is time to get in touch with Expert Locksmith Shop that provides 24/7 locksmith services in Atlanta, GA. Moreover the wide plethora of locksmith services that they offer in addition to the rekey services is just unbeatable!